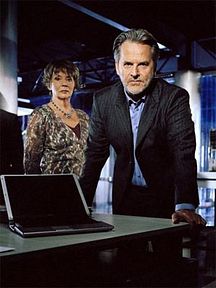 Inhalt & Info
How many years can the long arm of the law reach back? Led by Detective Superintendent Peter Boyd, the Cold Case Squad try to dredge up long hidden evidence to crack unsolved serious crimes. Using cutting edge technology and good old fashioned instinct, psychological profiler Grace Foley, forensic pathologist Frankie Wharton, Detective Constable Mel Silver and Detective Sergeant Spencer Jordan try to wake the dead...
Zur Staffel 9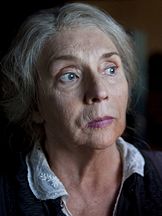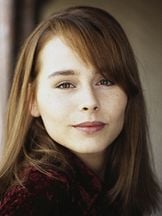 Zeige die komplette Besetzung
Wo kann ich diese Serie schauen?
Alle Angebote auf DVD/Blu-ray